Digital Marketing, Social Media,
Facebook, Instagram, Weibo,
Wechat, Line, Youtube,
Blogger Engagement
---
Learn More
---
---
OUR SERVICES
The digital world is vast and ever-changing, much like our world.
Our services would help you navigate smoothly to your destination.
Social media

community management

Social media is about engagement, not media-buy. We are experienced in helping brands engage with the targeted communities on popular platforms, like Facebook, Instagram and Sina Weibo, through creative communication, conversation and content planning.
Blogger, KOL event

& engagement

Social Stand is experienced in enlisting influencers, key opinion leaders and bloggers to generate viral and engaging content among the community to deliver the brand message.
OUR WORK
No aspect of life stands alone.
We explore these facets and connect them socially, virtually and actually.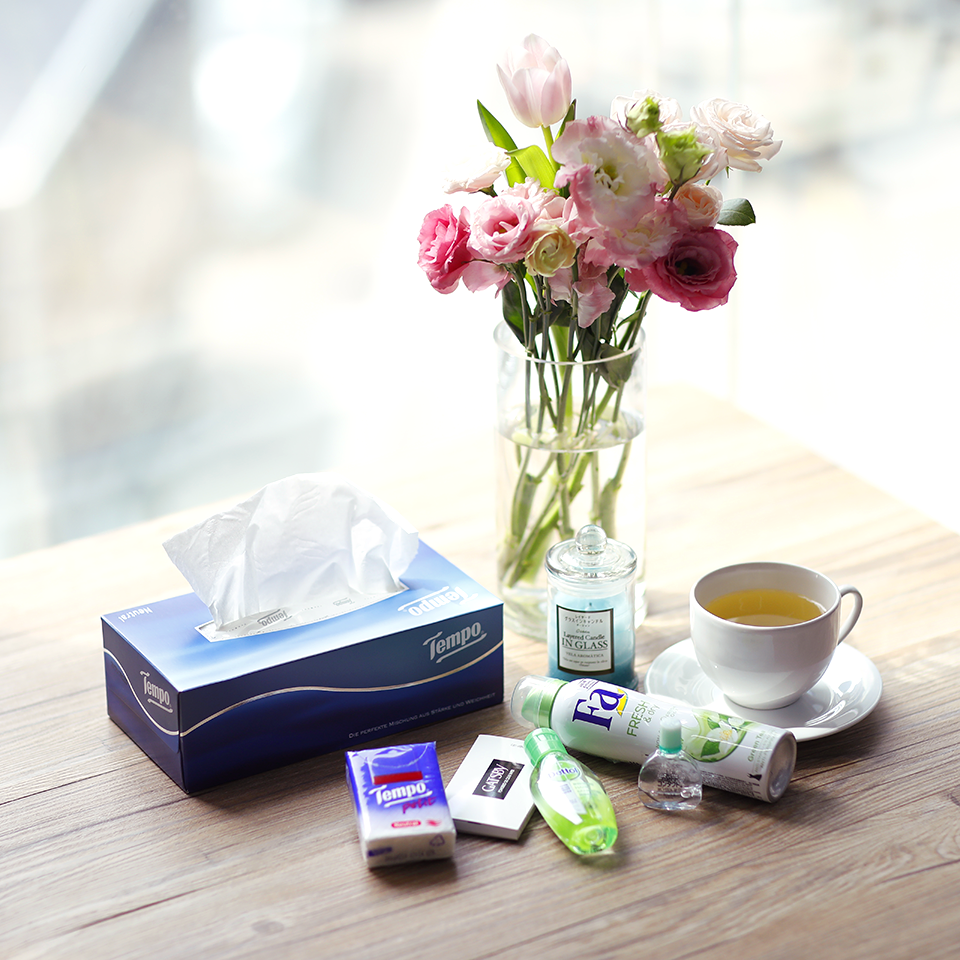 Fast-Moving Consumer Goods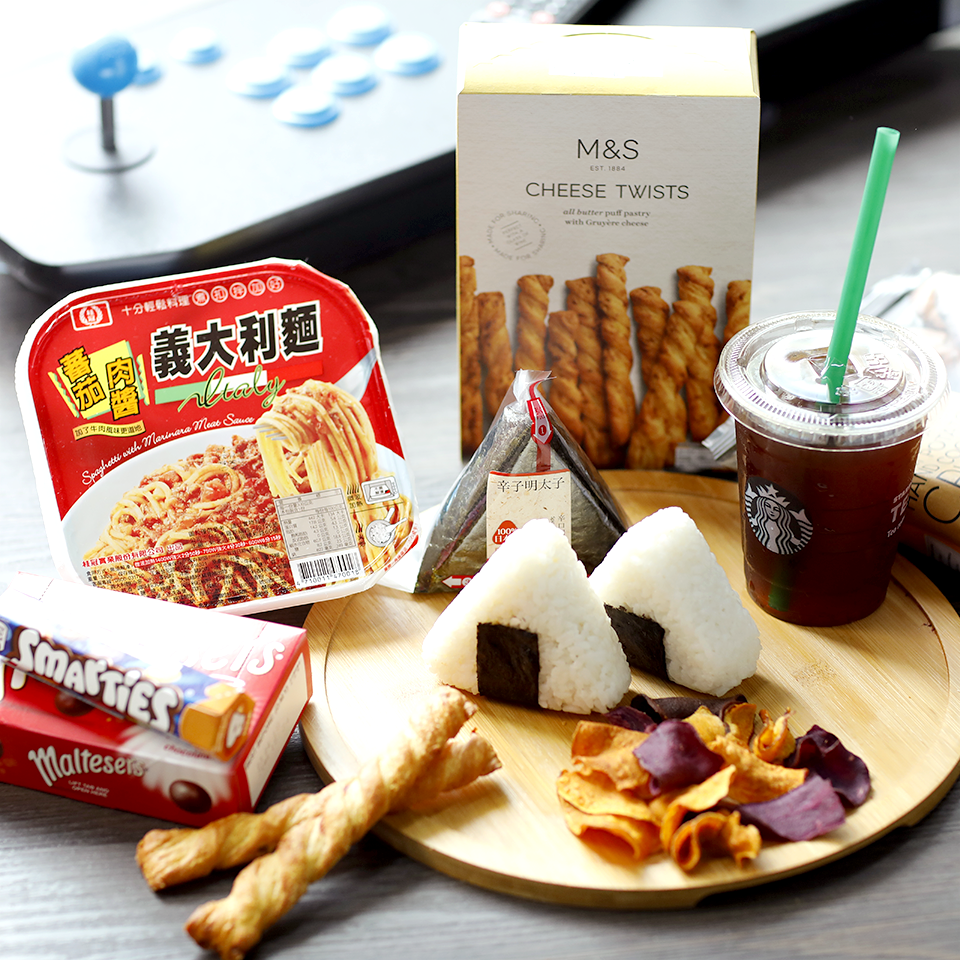 Food and Beverage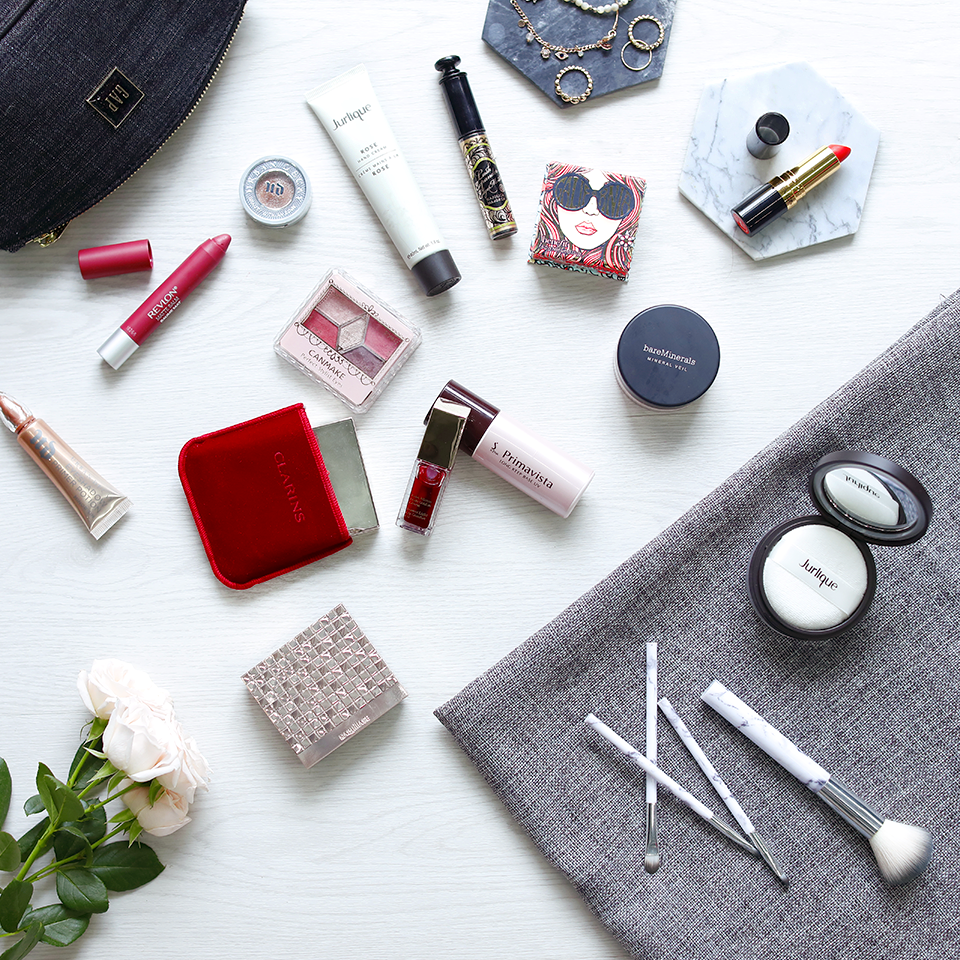 Beauty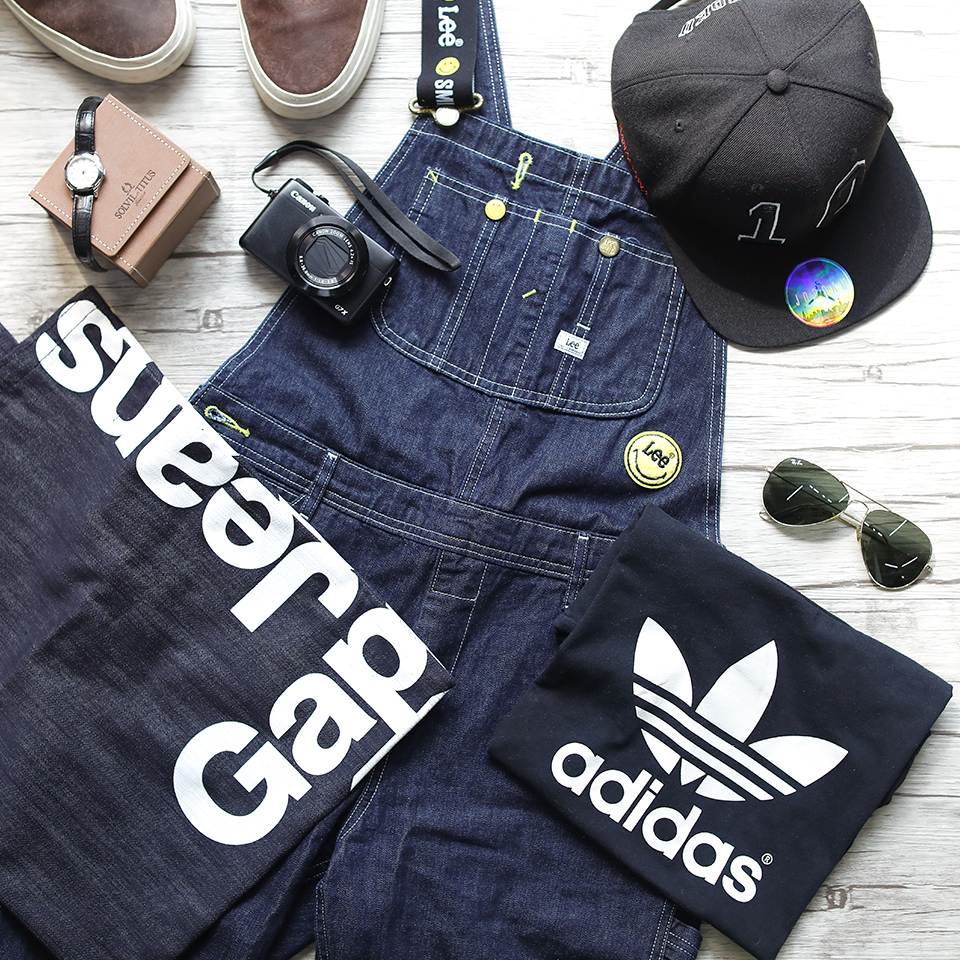 Fashion and Lifestyle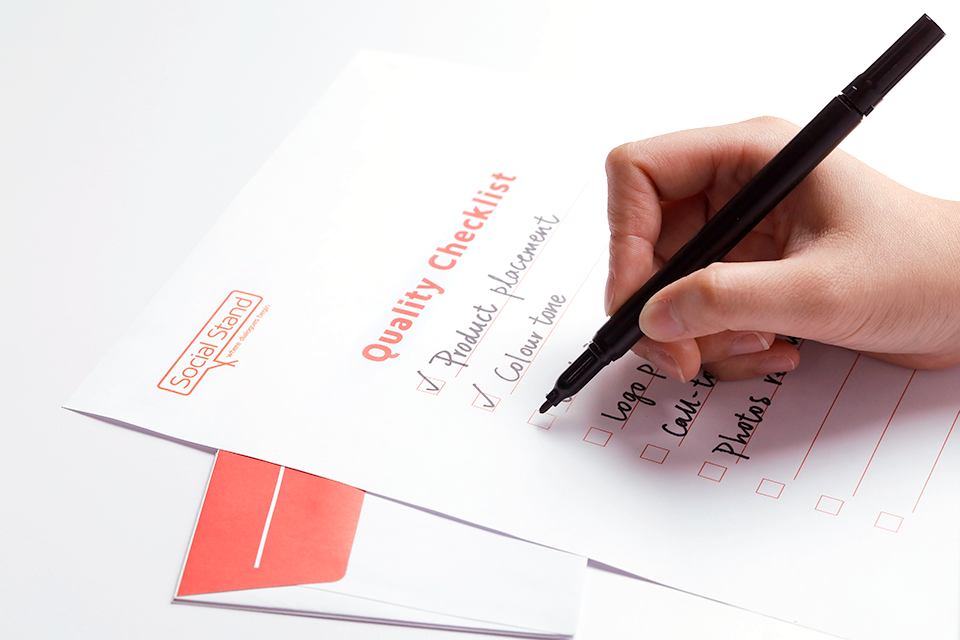 Quality
Your social media presence is a reflection of your brands, we strive to make it as great as your products.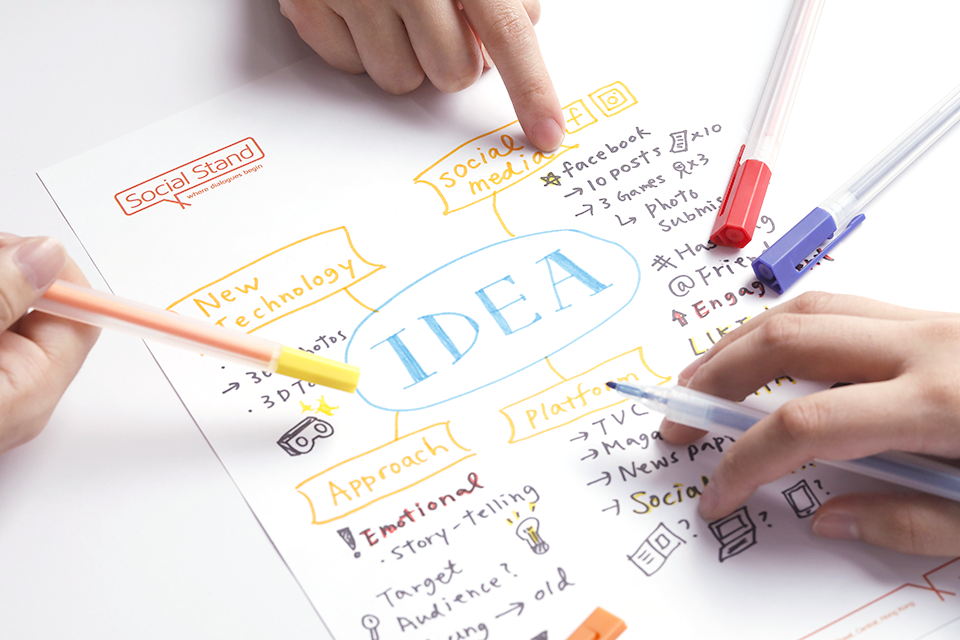 Creative
A creative idea makes your brands stand out, we are here to bring new ideas that make your brands even more outstanding.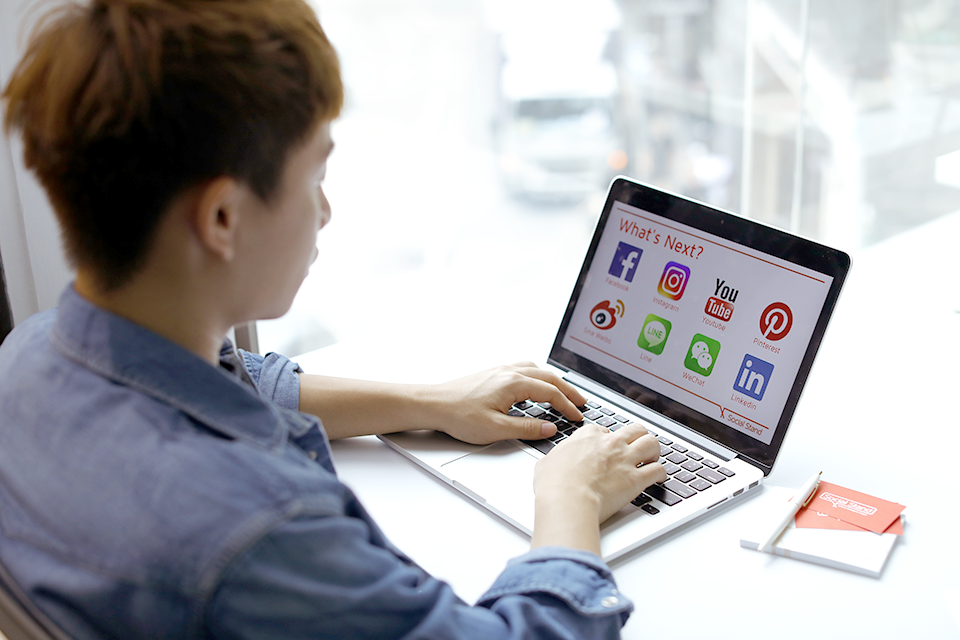 Visionary
We keep abreast of the latest development of social media, so that your brands stay ahead of the game.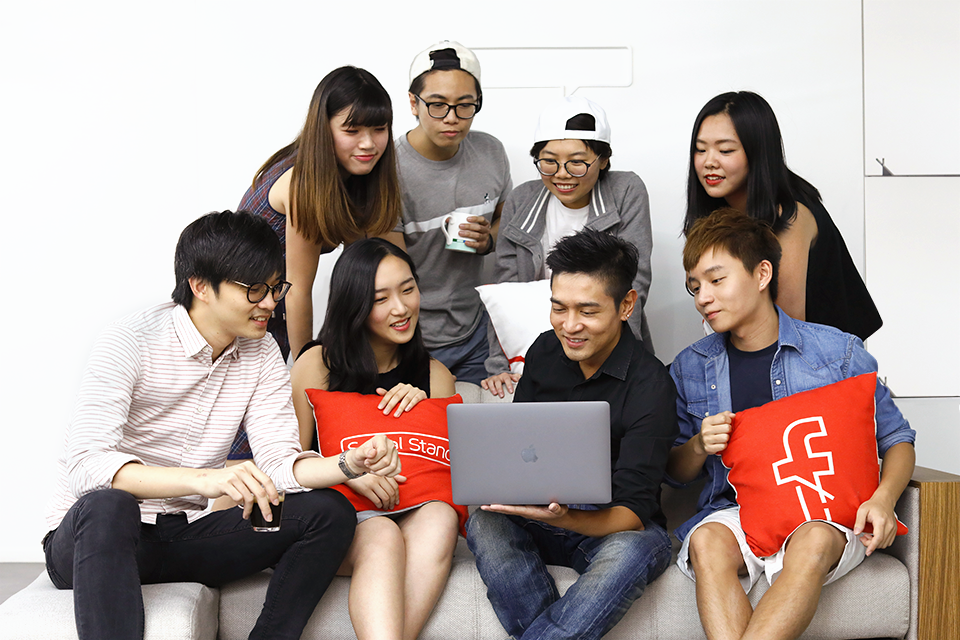 Passionate & Energetic
Our team is passionate, devoted, and always up for a challenge.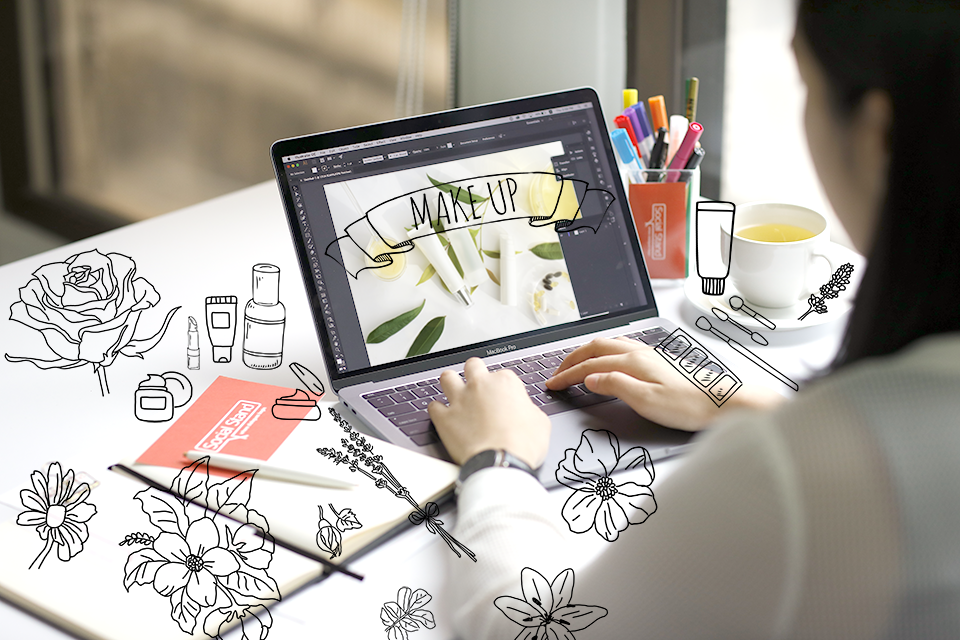 Story-telling
Every content we create tells a story of your brands.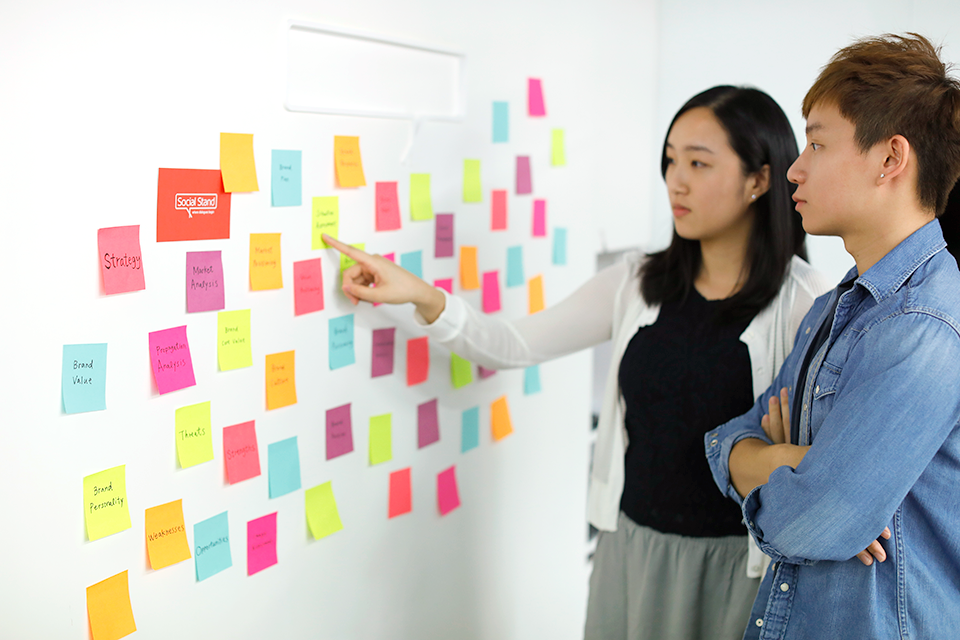 Strategic
We create solid foundations for marketing campaigns via thorough research and strategic planning.
Integrating
We bridge the gap between online and offline marketing plans through creative campaigns and contents.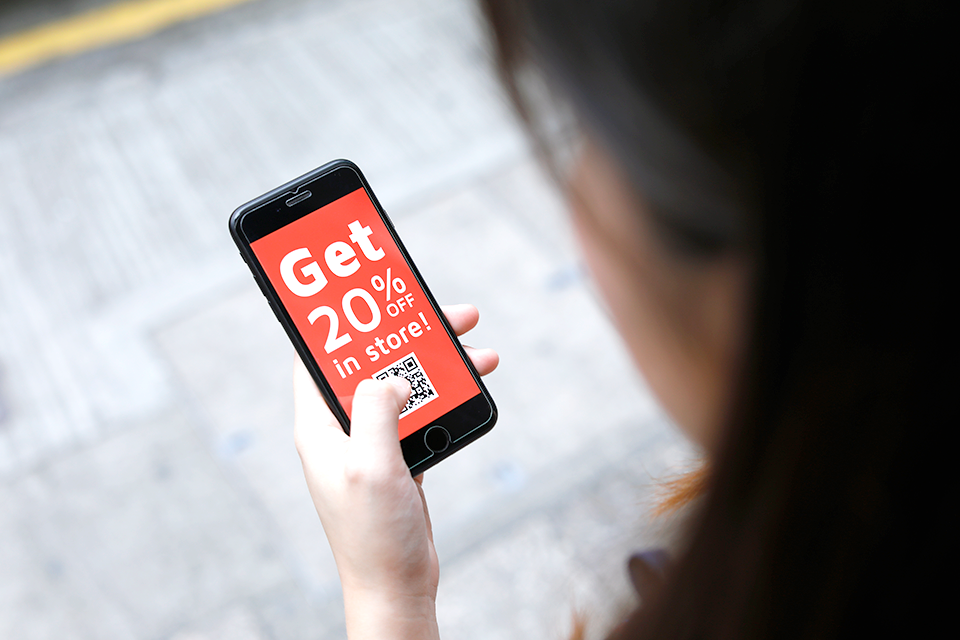 O2O-savvy
We bring potential customers form online channels to physical stores, and advise offline promotion to bring customers online to foster brand loyalty.


ICT Awards


Mob-Ex Awards

W3 Awards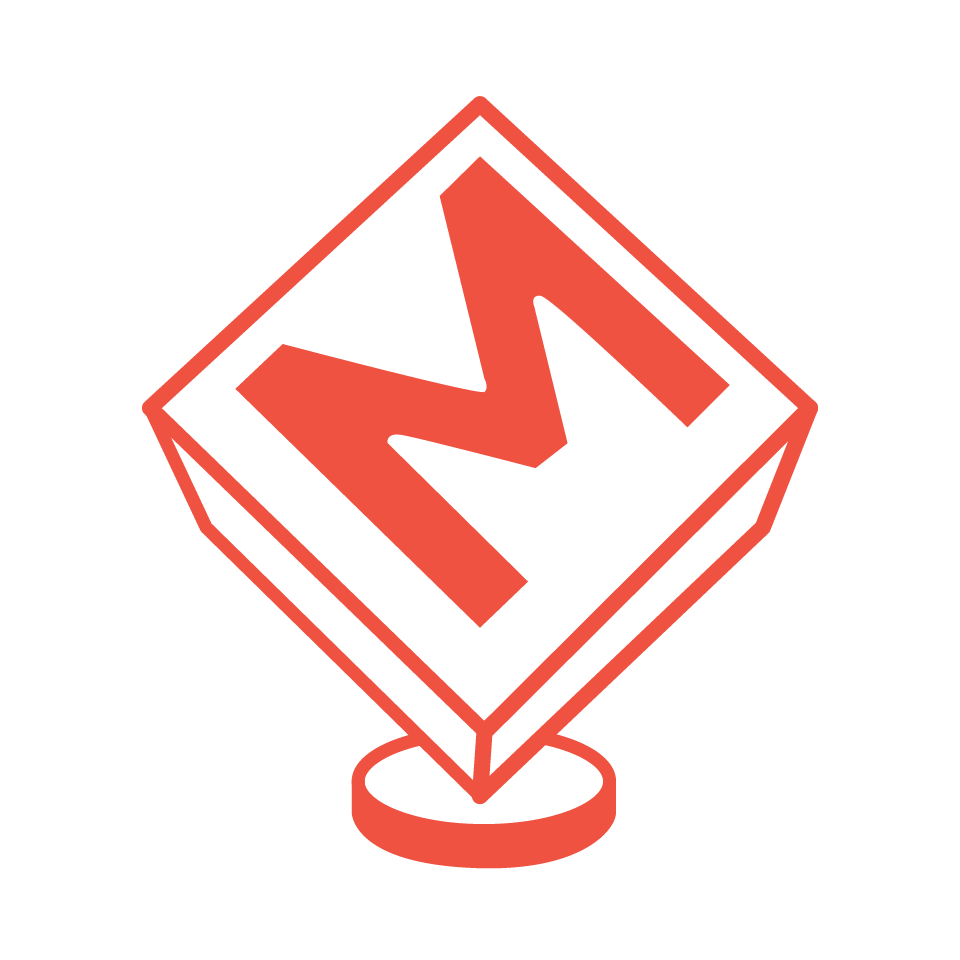 Markies Awards
CONTACT US




Feel free to drop us a line!

2/F, Vogue Building,
67 Wyndham Street,
Central, Hong Kong