On 2 December 2019 Facebook started to test a photo transfer tool that will allow fast, simple, and safe transfer of photos and videos from Facebook to other online services. The feature aims to provide users with data portability options that will provide convenience without sacrificing personal security.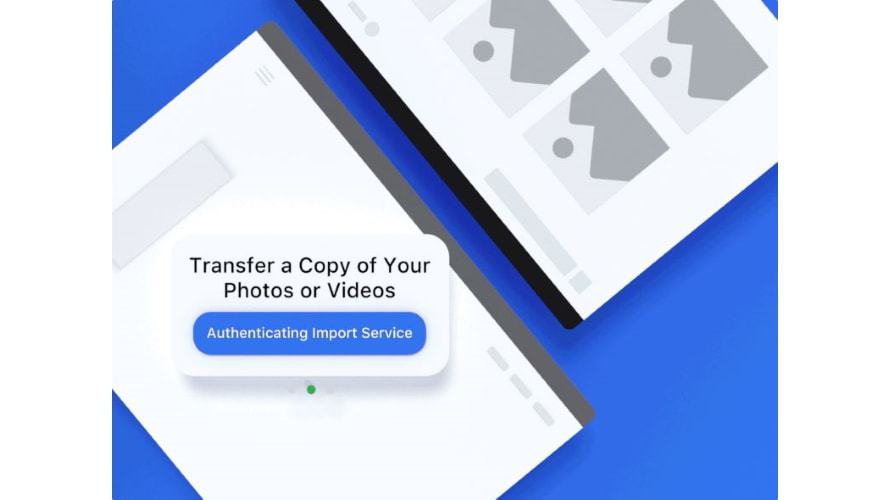 The test started on Monday for Facebook users in Ireland. Plans are being made to make the feature available to everyone in the first half of 2020. As of the test launch, the feature allows transfer from Facebook to Google Photos. Users with access to the new tool will find it within the Your Facebook Information area.
As the sharing of data has considerable risks involved, Facebook prioritized security and privacy in developing the tool. Aside from data encryption, procedures for authentication and permissions were placed to ensure transfers are within the knowledge and approval of the user. Facebook is using the test to get feedback and refine the process before it is launched globally.
As Facebook continues to develop the data portability option for users, the company is looking into other possible data that can be shared as well as other online services that will share data. This is all in part of the Data Transfer Project in collaboration with Apple, Twitter, Google, and Microsoft. The results of the test may push other online services to consider data portability features and make data transfers easier for all online users.
Implications for Brand Marketers
While waiting for the feature to develop, the potential for easier transfer of ads and videos to online services will make testing and launch of ads and content faster and more convenient for marketers. The feature may also make it convenient for influencers in releasing content as well. This will make the overall brand message more uniform and united. As other users use the feature to share experiences the tool can most likely be used for community building by creating a platform for users to easily share photos and videos.
References:
https://datatransferproject.dev/