Our Services
Digital Marketing
We place story-telling excellence at the core of a winning marketing strategy. Strategic execution of strategies as such are consistent throughout the various services we provide and channels we work with.
Want to Create Unique Brand Story on Digital Social platform?
We are keen to explore a brand's DNA unique to its own, and to weave with it a better story it deserves, creating in turn better contents its customers deserve; after all, a better story is all the more reason for customers – and more of them – to be in love with a brand.
We've worked with over 200 brands to create 5,000 pieces of engaging branded content, with more successful cases coming along.
Would you see your brand as the next?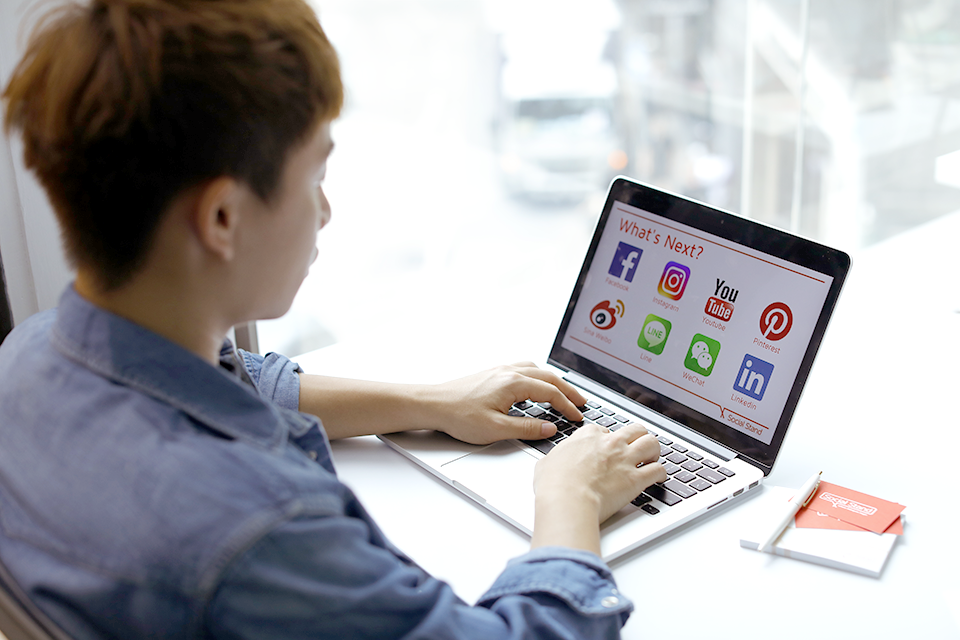 Marketing Can Be Overwhelming. The Good News Is, You Have Options.
Digital marketing & advertising strategy
Strategy is the foundation of an integrated marketing campaign. Social Stand tailors and formulates digital marketing strategies that fit your brands like a glove.
Digital marketing campaign

With over 10 years of experience in digital marketing, Social Stand is proficient in creating digital campaigns that propel your marketing plan, engagement and businesses.
IM, WeChat, Line official account management

Social Stand creates and operates Instant Messenger (IM) official accounts, the one-to-one marketing communication channel, for your brands to deliver messages and campaigns to your VIP community.
Social media community management

Social media is about engagement, not media-buy. We are experienced in helping brands engage with the targeted communities on popular platforms, like Facebook, Instagram and Sina Weibo, through creative communication, conversation and content planning.
Mobile marketing campaign & app

Mobile responsive websites and iPhone/ Android native apps are essential as mobile devices are dominating our daily life. Social Stand not only delivers mobile solution, but also a mobile-first strategy for future plans.
Blogger, KOL event & engagement

Social Stand is experienced in enlisting influencers, key opinion leaders and bloggers to generate viral and engaging content among the community to deliver the brand message.